For the new year, we decided to roll out our new #workbetter initiative, where we spotlight interesting links relevant to running a small business and productivity. We're excited to share ideas and tips from the world at large to make you and your business more efficient and successful, and we're delighted that many of our followers have already jumped in on the link goodness.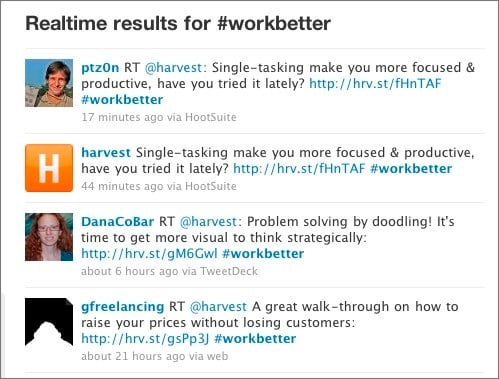 Here are a few gems from January:
Follow us on Twitter or Facebook to stay informed (in the sidebar to your right), and feel free to share your own suggestions by using the #workbetter hashtag! We'll keep digging around to find you the best ideas and conversations catching fire in the world of small business.