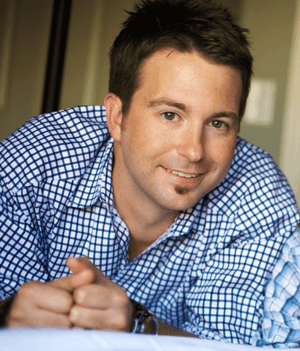 Today is Mike Krisher's first day as a developer at Harvest. Mike is a Ruby wiz with an affinity for JavaScript and Hoosiers. We don't even hold his deep knowledge of Flash against him! Especially since he has already proven his love for Harvest in the past.
Mike comes to Harvest with a long history of working with clients both large and small. Sharing the same sensibilities as many of our own Harvest customers will provide outstanding perspective for his daily work. We're excited to bring his brainpower to bear on all the ideas we have for Harvest in 2011 and beyond.
Stalk Mike on Twitter. Maybe, just maybe, he'll tell you about climbing the Great Wall of China.
Welcome aboard, Mike!