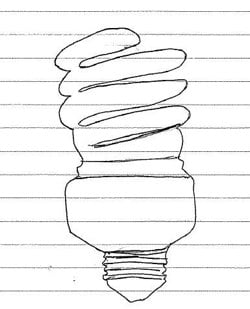 Since January of this year, we've been steadily suggesting articles of note through our #workbetter initiative, where we spotlight interesting links relevant to running a small business and productivity.

It's been fun to share ideas and tips from the world at large to help make you and your business more efficient and successful, and we're delighted that so many folks are following our #workbetter series on Twitter thus far.
Here are a few recent articles that put you in control of your creative output:
Follow us on Twitter or Facebook to get #workbetter tips daily, and feel free to share your own suggestions by using the #workbetter hashtag! We'll continue to keep you on top of the conversations and topics that are most relevant to you in the world of small business.