We're excited to announce our winner from last week's Time Saving Tuesday contest, and to fill you in on this week's contest and prize.
LAST WEEK'S CONTEST: We asked you to send your best time saving tips you use on your commute. We got many creative submissions (thank you all for Tweeting your suggestions!) and we assembled a blog post of Quick Time Saving Tips For Your Commute, incorporating several of the best responses. The winner of the Harvest orange slapwatch from Winky Designs is @jorydayne, who tweeted this: #Respectyourtime: I walk to work. It takes 4x as long, but building my sched with that constraint in mind forces efficiency everywhere else. We really liked how Jory combined two activities (exercise and commute) instead of trying to skim time off of either on.
THIS WEEK'S CONTEST: We want your best time saving keystrokes, one of the most universal time savers. We want to know your most relied upon keystrokes.
Follow @harvest and tweet your best time saving keystrokes (and what they do!) using #respectyourtime. This week's winner will win this sweet clock made from a real 3-1/2 in computer hard drive by pixelthis!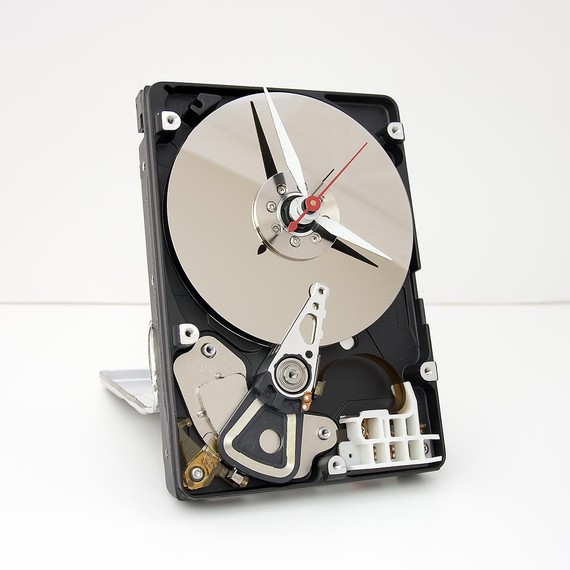 Please share this widely, the more answers we get, the more we can share with you. We can't wait to hear your tips and tricks!