Harvest + Price&Cost
Track costs and increase project profitability
"I love estimating and tracking projects using spreadsheets" — said no project manager ever.
Price&Cost creates accurate estimates and syncs with your Harvest timesheets and expenses to show how profitable your projects can be — without spreadsheets. Import projects, resources, and settings from Harvest and build your estimates with Price&Cost to see your financial breakdown.
Build estimates that start and stay profitable -All your resources and rates live in Price&Cost. Create accurate estimates in minutes and sync them back to Harvest for time tracking.

See which projects make or lose money - Automatically sync timesheets and expenses from Harvest to track your projects' financials. Using Forecast? Import your resource plans to Price&Costand optimize your estimates for higher profits.

Test "what-if" scenarios vs profit goals -Projects can deviate from original estimates. Price&Cost embraces this by letting you test different forecasts for the remainder of your projects and understand how each change impacts your financials before you make a decision.
Report profitability at every level - Break down your performance by project, client, team and even specific resources. Analyze your results with 35+ out-of-the-box reports.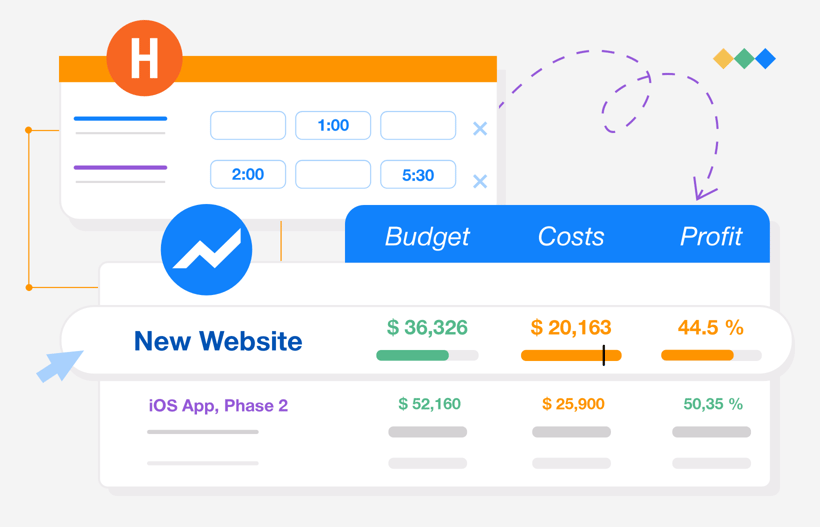 Need help getting started?
This integration is not built by Harvest. Contact its developer for support.