Harvest for Mac
Lightning-fast time tracking right from your desktop.
The easier it is to track time, the more likely you and your team are to do it. The Harvest for Mac app brings time tracking right onto your desktop, so it's never more than a click away. It's easy to start and stop a timer, enter your hours, and look back on the time you've tracked for the week.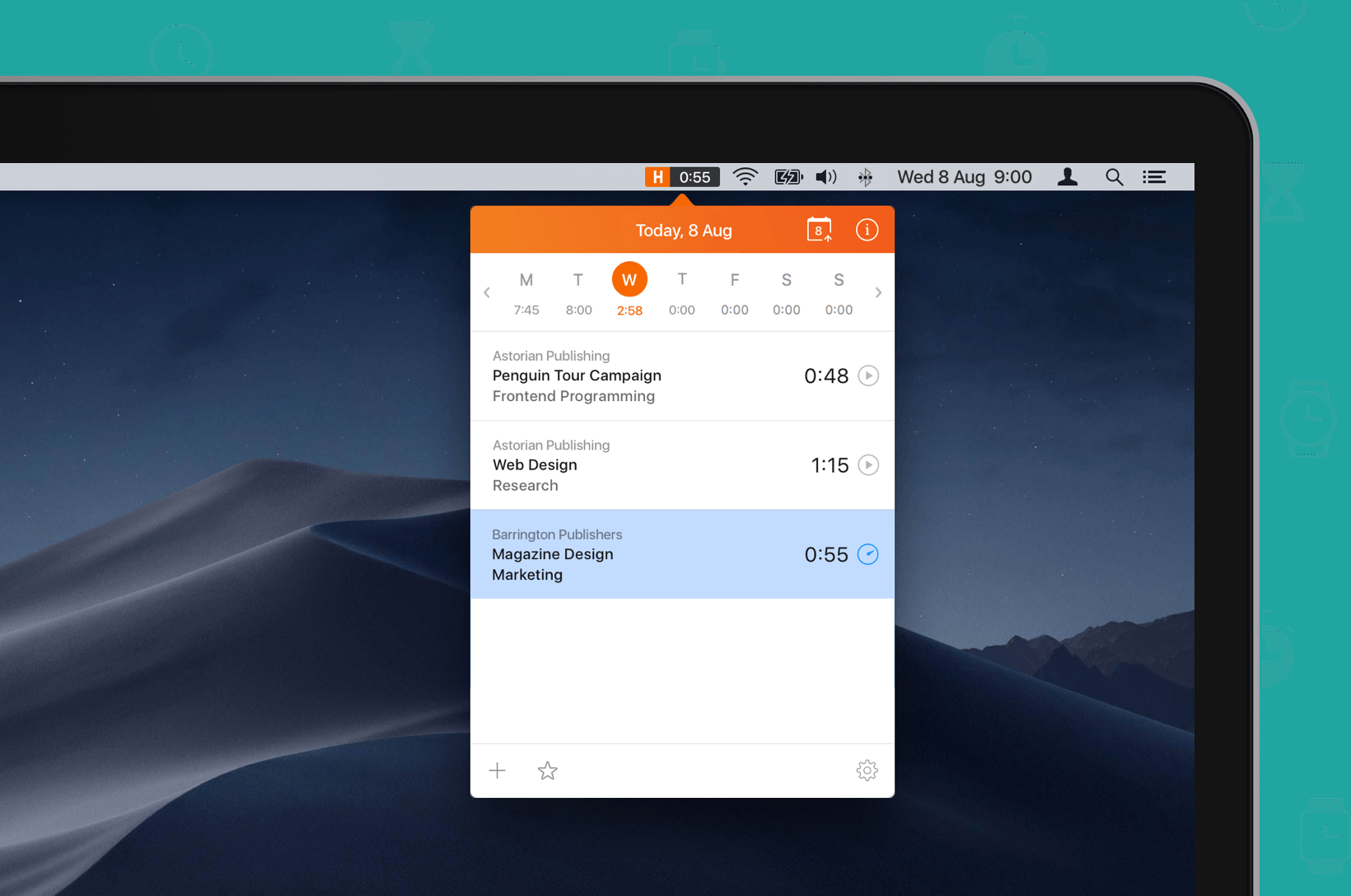 Remember to track time
Harvest for Mac sits in your menu bar, so you can always see how long you've been running a timer for. It's a nice visual prompt to start a new timer when you change tasks.
Start a timer in seconds
You can star common projects and tasks so it takes only one click to start a timer, and you can utilize keyboard shortcuts to make the process even faster.
Smarter time tracking
The Mac app can detect if you accidentally leave a timer running when you leave your desk. It'll give you the option to remove the idle time so your timesheets stay accurate.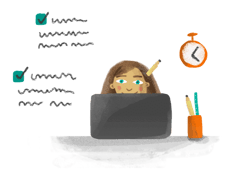 Need help getting started?