Unlock the potential of time tracking
Harvest is modern time tracking software – for less effort, more joy, and improved profitability.
Fully functional 30-day trial. No credit card required.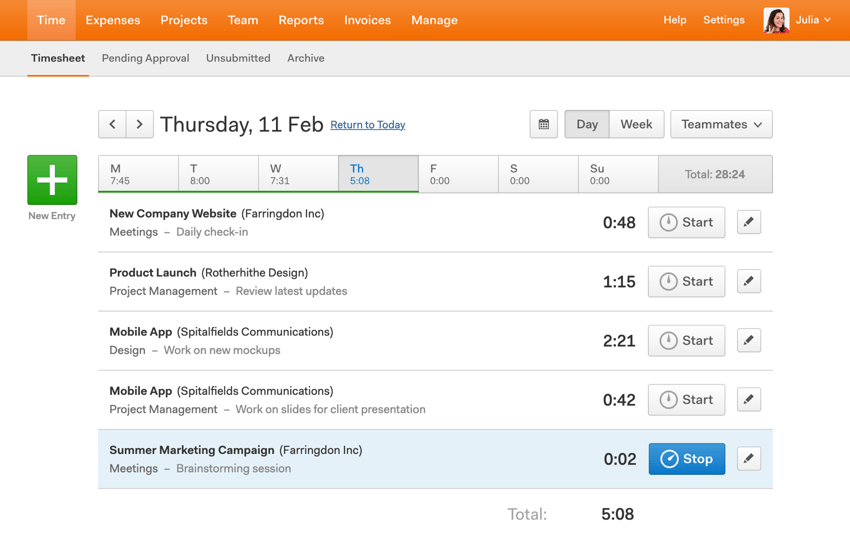 70,000+ companies track time with Harvest







Features
Everything to keep your team ticking
Harvest is so much more than just a simple time tracking software. We help you take the pulse of your business and achieve your goals.
Browse All Features
Customer Spotlight
Time tracking that helps businesses thrive
From consultancies to internal departments, and across industries, we help growth-minded organizations make the most of time.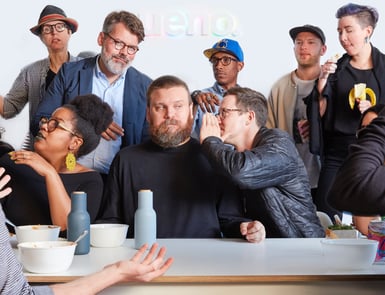 As soon as we started to hire people, we moved everything over to Harvest… Scaling would have been impossible without a time tracking tool.
Haraldur Thorleifsson, Ueno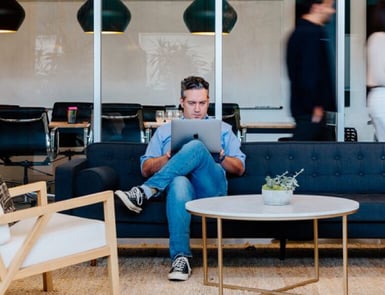 We really focus on work-life balance in remote work… Time tracking reveals if somebody is overburdened and that becomes an immediate conversation.
Noah Gedrich, Zehner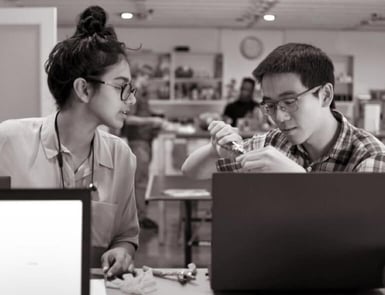 Having an easy, clean way to track time allows us to focus on the tough engineering problems where we bring value to our clients.
Genevieve Laing, Cooper Perkins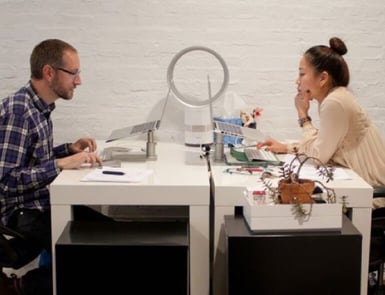 Harvest was key to helping me start my company – it allowed us to move from managing a lot of subcontractors to managing a staff quite easily.
Sara Holoubek, Luminary Labs
Creative Services
Web Development & IT
Engineering & Design
Management Consulting
Meet Our Customers