Time tracking your team wants to use
Finally, an easy way to track time across projects. Reports, invoicing, and more. All in just a few clicks.
Free 30-day trial. No credit card required.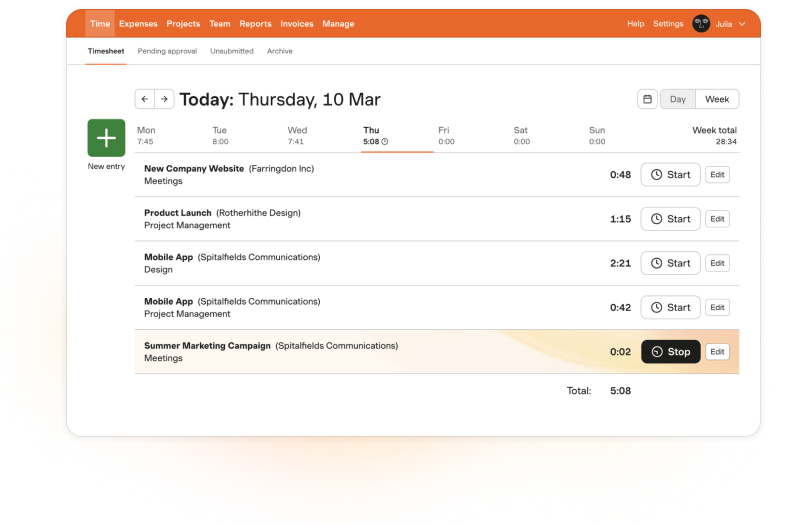 70,000+
companies track time
with Harvest
Features
Everything you need to keep your team ticking
Time tracking software that helps you keep time and get insights.
Integrations
Integrated with the tools your team already knows and loves
Your favorite apps work seamlessly with Harvest so you can keep projects on track however you work.
Browse integrations
Customer Stories
Helping teams thrive since 2006
Teams of all sizes, types, and industries trust Harvest to track their time.
We really focus on work-life balance in remote work… Time tracking reveals if somebody is overburdened and that becomes an immediate conversation.
Noah Gedrich, Zehner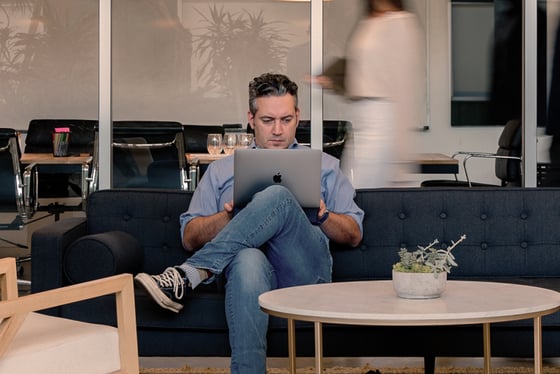 We needed something that worked, something super simple, because we don't want to have to teach people how to use it as part of onboarding.
Nick Frandsen, Dovetail
Having an easy, clean way to track time allows us to focus on the tough engineering problems where we bring value to our clients.
Genevieve Laing, Cooper Perkins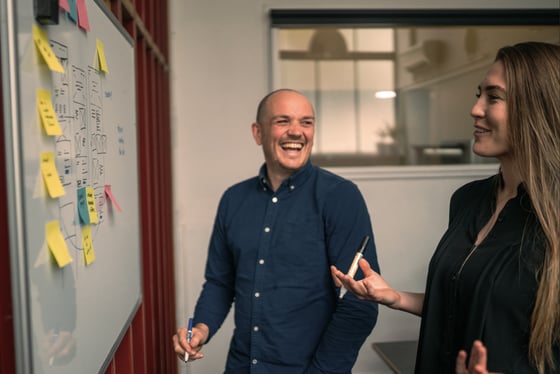 Harvest was key to helping me start my company – it allowed us to move from managing a lot of subcontractors to managing a staff quite easily.
Sara Holoubek, Luminary Labs