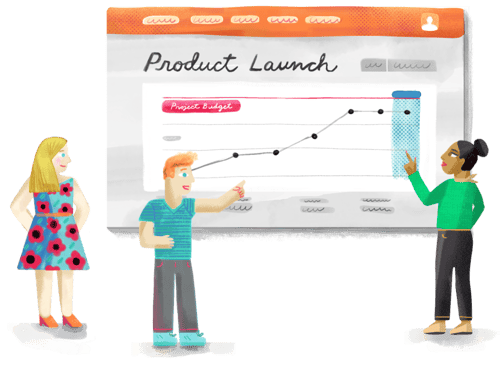 Make time work for you
Plan and estimate projects with real data, manage team capacity and workflow, invoice seamlessly, and get paid fast.
Start Your Free Trial
Fully functional 30-day trial. No credit card required.
"Having an easy, clean way to track time allows us to focus on the tough engineering problems where we bring value to
our clients.
"
Genevieve Laing
Simple time tracking your team will actually use
Track time from desktop or mobile.
Integrate time tracking into your existing workflow.
Easy-to-use experience that requires no training.
Learn More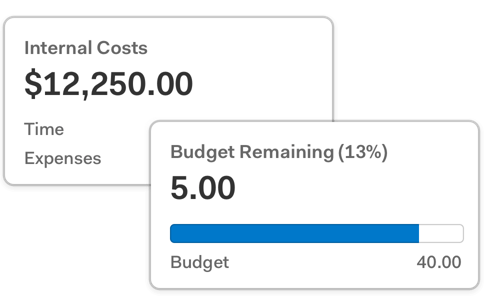 Keep your projects profitable and on track
Get more accurate timesheet and cost data.
Use clear visual reports to compare time vs. budget.
Pinpoint which projects, tasks, and staff are driving up costs.
Learn More
"Our client required very accurate time records, and we needed to be able to generate invoices to charge them for that time. Harvest was just the tool for us."
Tim Crossley
Invoice for your time and get paid fast
Bill confidently with accurate timesheets.
Easily turn hours into invoices and send them to your clients.
Get paid fast with PayPal and Stripe integrations.
Learn More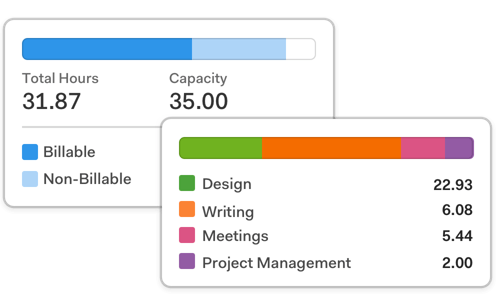 Improve operations and plan for the future
Insightfully manage your team's bandwidth to avoid burnout.
Review past data to improve how you scope and price work.
Know when you can take on new business (or grow your team).
Learn More
Create evidence and increase transparency
Create a record of who worked on what, and for how long.
Share confidence-building reports with your clients.
Justify deadlines and staffing to internal stakeholders.
Learn More
"I feel that I can better explain to clients how we are billing them because we granularly track what we're doing."
Mark Robohm
70,000+ companies track time with Harvest