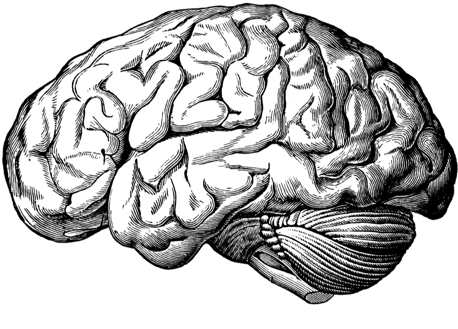 Got skills? We'll pay.
Our mission: well-crafted, useful tools to help businessess work better.
Superior time tracking and invoicing for teams
We believe work should be fun, meaningful, and challenging.
"Time is Money"
Current Openings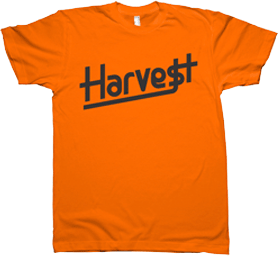 1,537,702,572
Hours tracked by thousands of businesses from over 100 countries.
Comes standard with every position: 100% health and dental, flexible schedule, standing desk, good chair, Mac of your choice, fresh fruit, and freshly-brewed coffee every morning.
EST.
2006
Fifteen Years of Excellence
Fifteen years ago, we were a small web design studio looking for better time tracking software.
We couldn't find one so we designed and built our own — one that combines great design and awesome technology.
Harvest HQ is centrally located in Flatiron, New York City. We work in a huge renovated loft space designed to promote a collaborative and open environment.

Back to Harvest