Harvest + Parakeeto
Measure your agency's performance & profitability.
Parakeeto is the agency profitability platform. Our software and services work together to bring data together from your operations tools (including Harvest) so you can get insight into your most important questions.
Paired with Harvest, Parakeeto allows you to:
Accurately measure agency, client and project profitability

Create feedback loops between estimates and actuals

Use historical data to improve and speed up project estimation

Accurately measure utilization from the agency down to the individual

See patterns across projects and clients over time

Normalize historical data, even if you've changed the way you use Harvest several times

Combine your Harvest data with project management, finance and payroll data for more insights

And more!
By combining your Harvest data with finance, project and payroll data, we'll help you get more insight than you ever thought possible.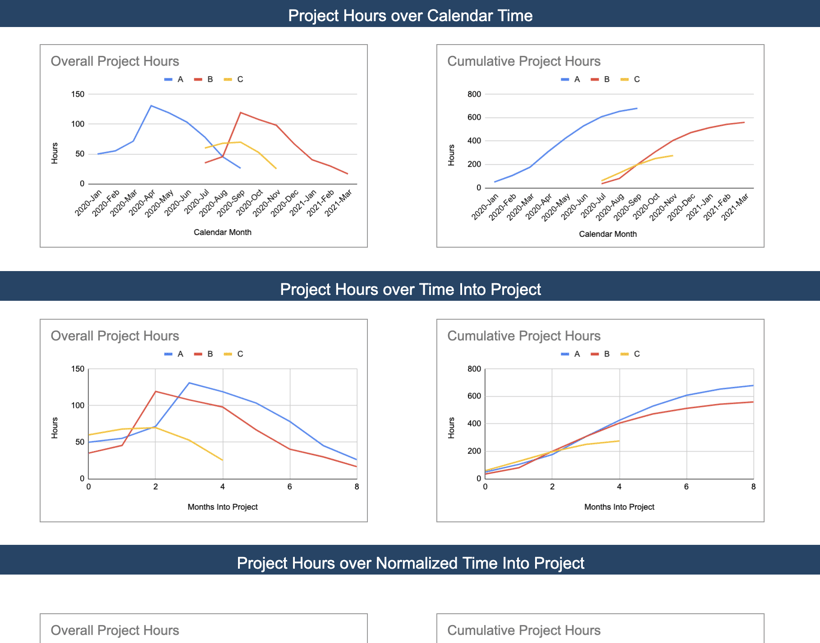 Need help getting started?
This integration is not built by Harvest. Contact its developer for support.