Save time and protect profitability by generating accurate, data-driven estimates in seconds using your historical Harvest data.
Paired with Harvest, Parakeeto allows you to:
Choose projects from your Harvest account to drive new project estimates.
Instantly generate data-driven estimates based on past performance.
Quickly perfect your estimate by tweaking rates, budgets and hours.
You'll see exactly how your current estimates compare to past projects, down to the task, and get real-time feedback on profitability as you tweak budgets, hours, and rates. You'll even be able to quickly create multiple versions of your estimates and share them with colleagues or clients for feedback.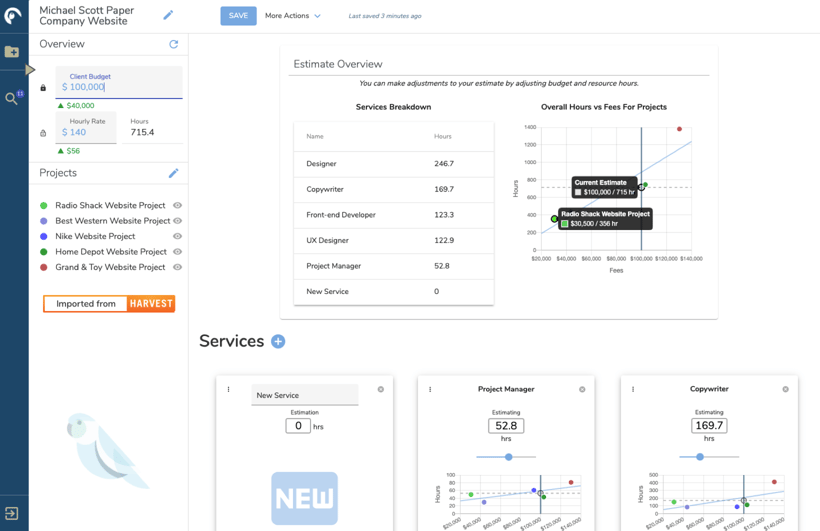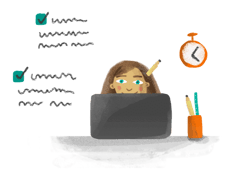 Need help getting started?