Want to help teams spend time wisely?
We're hiring.
We believe work should be fun, meaningful, and challenging. Our mission is to help teams succeed by encouraging the respectful and intentional use of time, and that mission speaks to everything we do as a company.
How we work
Harvest is a global workforce. To honor each other's time, we want individuals to work in a way that makes sense for them and their teams. As a fully remote company, we rely heavily on asynchronous communication. Remote working means you're self-disciplined and like the autonomy that comes from working wherever your travels take you!
Communicating asynchronously
We're a fully remote company, so we rely on asynchronous communication every day.
Spread across timezones
Our team is spread around the globe, so we often work across multiple time zones.
Encouraging collaboration
We are team-oriented and pitch in as needed.
Striving for excellence
We put effort and intentionality into our work.
Our principles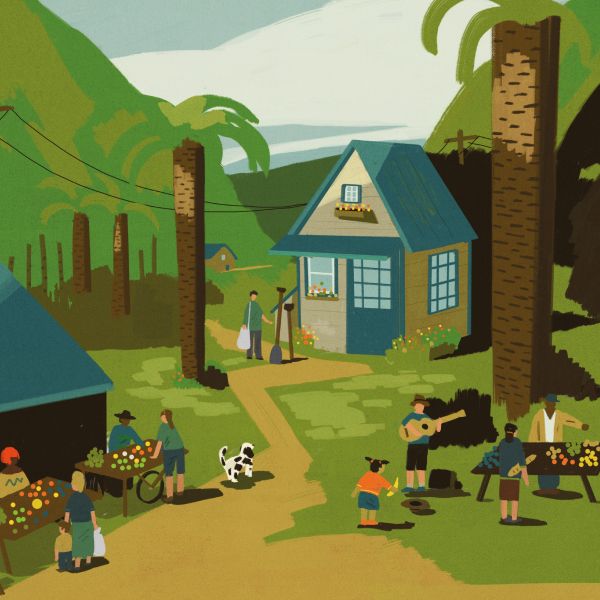 Bring kindness
We uplift and treat each other with dignity. We show up with thoughtfulness and humility, listen and learn, empathize, and strive to be of service. We recognize that people matter, and are deliberate with how we engage in the world.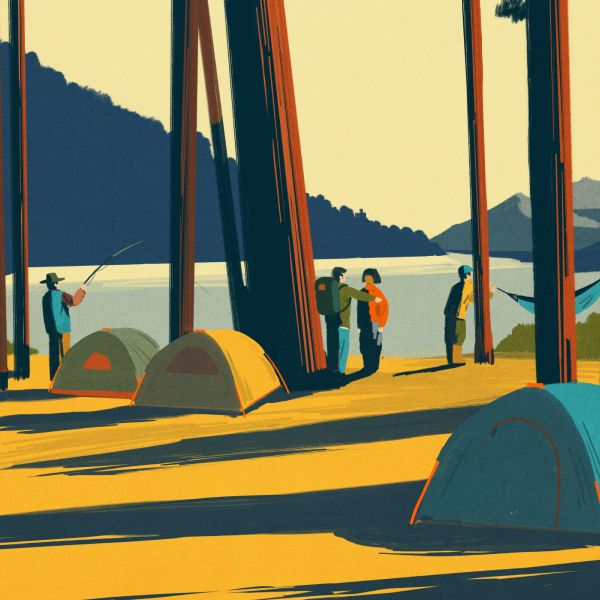 Cultivate collaboration
We foster an environment of creativity, respect, and trust. To do this, we stay curious, build connections, honor expertise, work through challenges together, and strive to understand different perspectives and ideas.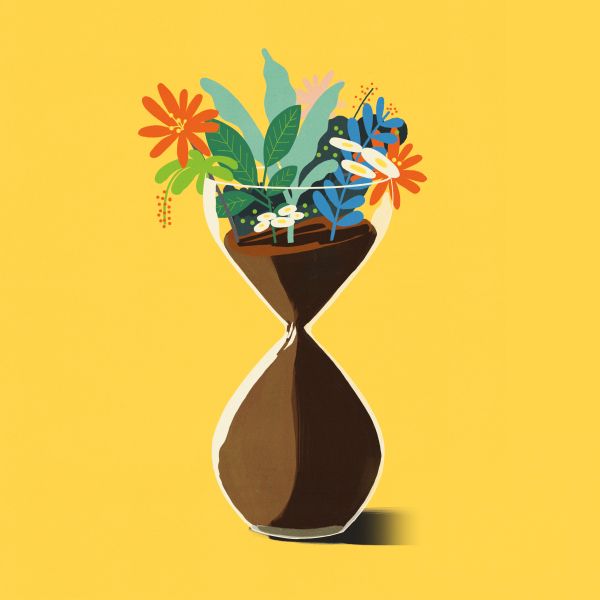 Honor time
We're thoughtful about how we work. We work with intention and design for flexibility while prioritizing shared goals. To bring wisdom to how we spend time, we're collaborative, considerate, and impactful with our shared time.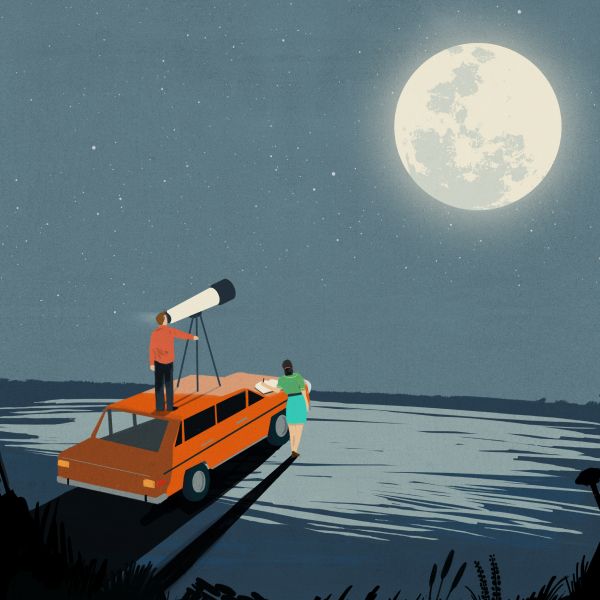 Innovate with a learning mindset
We create new things, discover new ideas, and explore new ways of doing. We recognize that learning is a lifelong endeavor. This is why we value experimentation, curiosity, and taking risks to create and grow.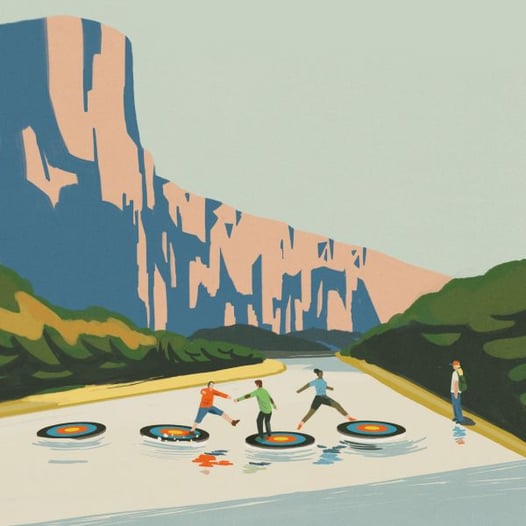 Seek impact
We do things that matter, knowing that they make a difference. To do this, we set worthwhile goals and create plans of action. Our actions matter, not just intentions. Because of this, we strive to do good in our work and in the world.
Perks & benefits
Harvest offers competitive compensation and generous benefits so you have all you need to grow and succeed.
Competitive base pay
We pay at the top of the market (informed by 3rd-party data) for all roles, and every Harvester with the same role receives the same base pay.
Paid time off
15 days of vacation in your first year, plus company holidays, and an additional two days per year until you reach 20 days. We also provide a week off for winter break.
Insurance

*
Up to 100% coverage of health insurance premiums across our medical, dental, and vision plan offerings for you, your spouse, and your dependents.
Education fund
A yearly budget for your professional learning and development goals, which includes an allocated amount for conferences.
Parental leave and support
16 weeks of paid family leave to all new parents, as well as a virtual platform providing support across fertility, pregnancy, and adoption through your first year of parenting.
Tools of the (remote worker) trade
A company-issued computer that fits your role. And a standing desk and ergonomic chair after six months of getting settled into your role.
Donation matching
A charitable giving matching program to support your contributions to your favorite charitable organizations.
Retirement fund

*
401k planning with a 6% company match after three months with the company.
* Some of the benefits described are only available to Harvesters based in the U.S. Benefits information for Harvesters outside the U.S. will be provided to individuals who interview for those roles.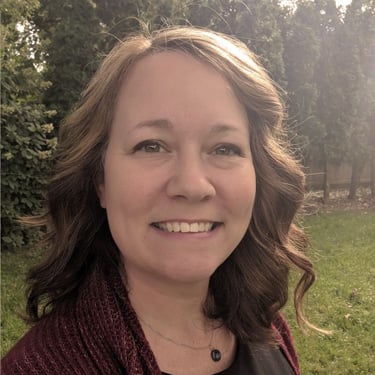 Harvest is a fun and nurturing work environment in which you can experiment, learn, and grow. We value innovation and celebrate what we learn from failures or mistakes because it means we stepped outside our comfort zone and gained new experience.
Sherry Umlah
Engineering Manager, Ecosystem.