Harvest + Time Connect
Sync your Harvest data with Microsoft Dynamics.
This Microsoft Dynamics add-on lets you sync Harvest time tracking data with your Microsoft Dynamics account to include it in your reports. You can choose to sync time automatically or upload reports manually. The time imported from Harvest can be mapped to the appropriate resource and project categories in Dynamics, so you can ensure your reports are accurate.
Time Connect works with Microsoft Dynamics 365 Finance & Operations and Microsoft Dynamics AX2012.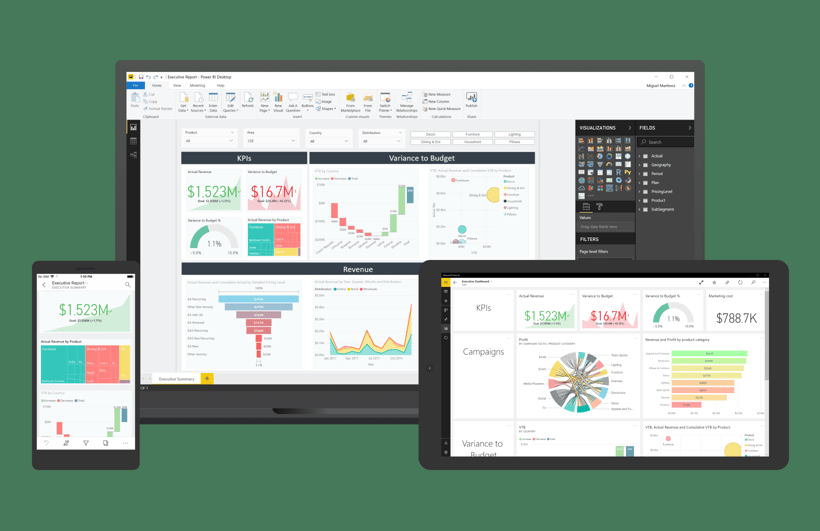 Need help getting started?
This integration is not built by Harvest. Contact its developer for support.