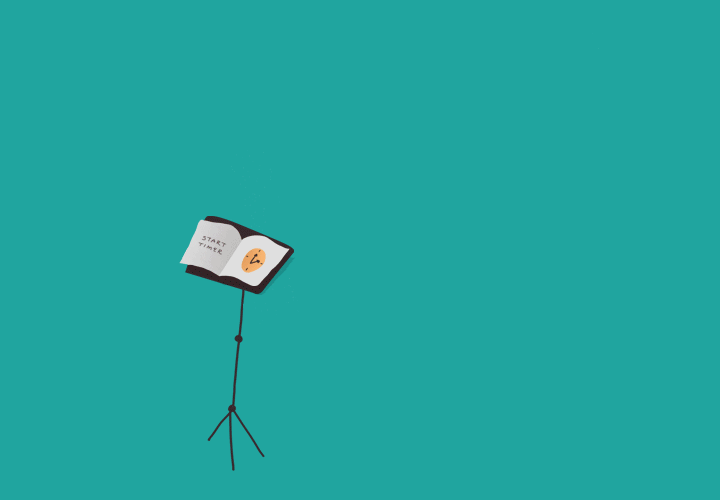 Keep your team tracking time in harmony with this GIF, a perfect reminder for tardy trackers to get their time in.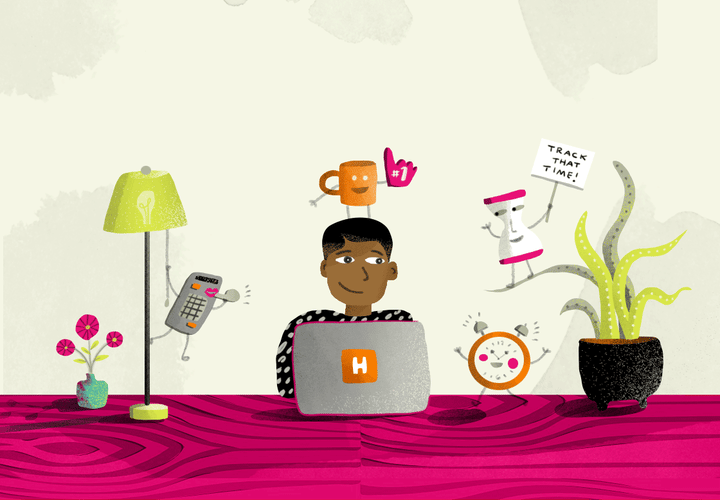 Everyone needs a nudge every now and then. Cheer your team on to more consistent time tracking with this friendly reminder.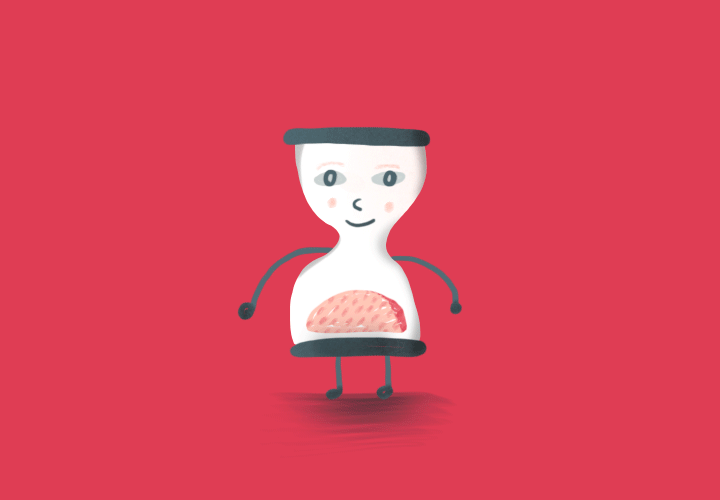 Is your team's time tracking deadline nigh? Give them a whimsical reminder with this cartwheeling hourglass.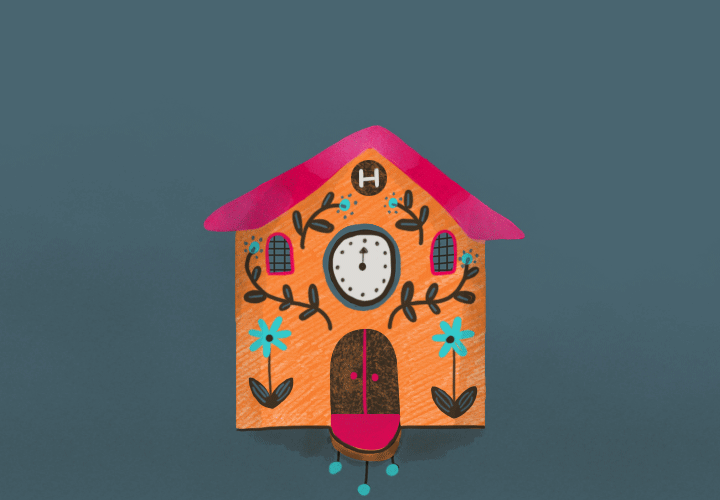 After a week of successful time tracking, it's nice to give your team a little thank you. This celebratory cuckoo clock is just the ticket.