Ever since our new Projects section took flight, we've been steadily improving it, and we have a neat little feature to show you today.
Go to Projects, edit any project, and you'll find two new fields: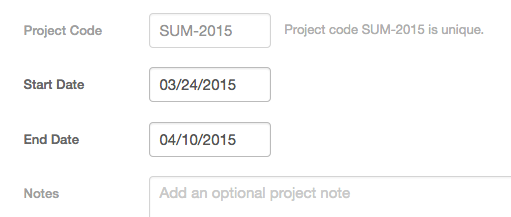 Now you can specify the start and end dates for every project. Once you put in those numbers, the project graphs will update automatically.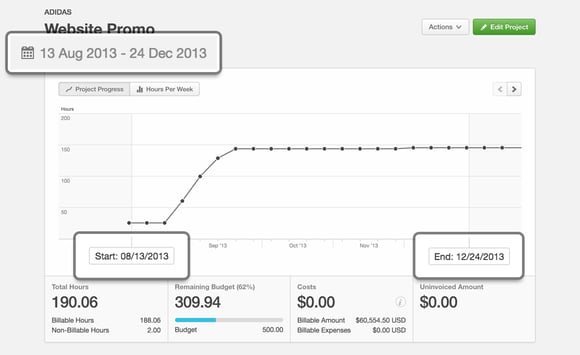 Voilà! Start and end dates will also be included when you export your Projects. This export isn't live yet, but will be in about a week.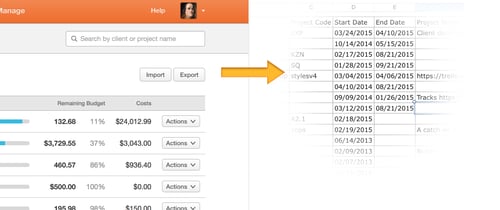 We hope you enjoy this little update from our Projects team!