Sometimes it's just not convenient to create an expense in Harvest the moment you have your receipt.
Maybe you're rushing to pick up coffee before the next meeting. Maybe you're out with clients and you don't want to waste that face-to-face time looking at your phone. Or maybe you prefer to do your housekeeping at the end of the day.
Whatever the reason, you don't always have a spare minute to hunt down the Harvest app on your iPhone, head to Expenses, take a picture, and enter the details. It's simpler to snap a picture and take care of it later.
For those occasions, our latest Harvest for iOS feature should be right up your alley.
Harvest for iOS is one of the easiest ways to add expense receipts and document your purchases. We're streamlining that process even more by introducing a new share extension for photos.
When you're viewing an image on your phone, you can now create an expense in Harvest for that image via the share option. Here's what it looks like: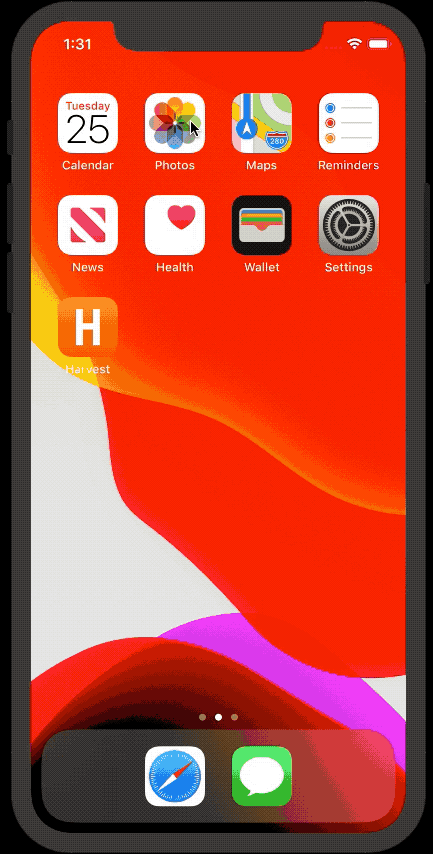 This is useful for those times you want to snap a picture of your receipt and create the expense later. It's also handy if you've been emailed a copy of your receipt, or if you saved a copy of your receipt to iCloud Drive to file those expenses during your commute.
We hope this helps you fit Harvest expensing into even more of your existing workflows!