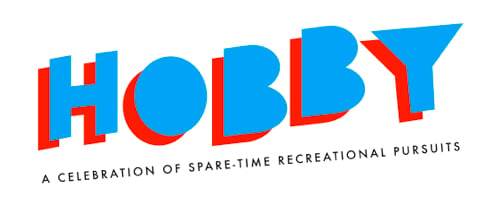 We hosted our first Hobby event last month, and we couldn't be more pleased with how it turned out. Thanks to everyone who turned out for this sold out event, and our presenters, for sharing their stories. They sparked some interesting discussions over hot cocoa, here at Harvest HQ!
Our well informed Hobby presenters were: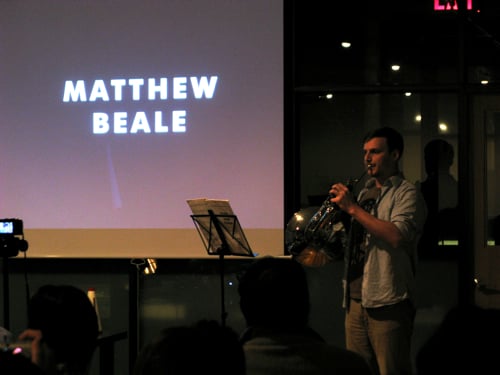 Matthew Beale, speaking about his 20 years of playing the french horn, and the key aspects of getting it to make thunderous noise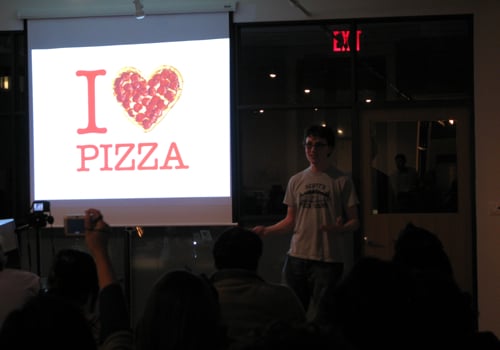 Patrick Filler, the pizza fanatic, whose obsession is also a love story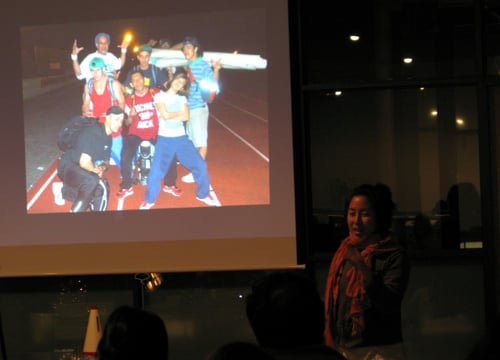 Jerri Chou, our cultural guide through the still very-much-alive world of breakdancing
Thanks so much to our talented Hobbyists, and we're looking forward to the next one, which is next Tuesday, March 23rd, at 7pm. Reserve your spot for the upcoming March Hobby event, where we'll hear about cycling, crossword puzzles, and storytelling – hope to see you there!