Harvest Infrastructure Maintenance on Oct 17th, 2021
On Sunday, October 17th we will be taking Harvest offline for two hours to complete a migration to a new infrastructure platform. We wanted to share all the details about this event with you. What impact does this have on me? There will be a brief...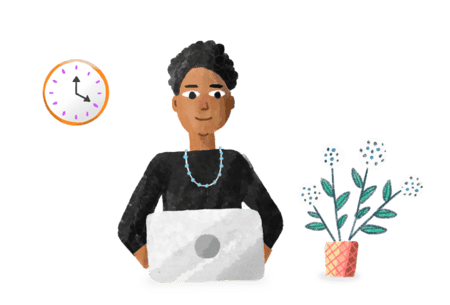 Get updates in your inbox
Product news, insights, and tips on how to work better and spend your time wisely.