Today, we're happy to announce our newest payment gateway integration, Stripe. Adding Stripe as a supported gateways was a highly requested feature and we're excited and proud to have made it possible.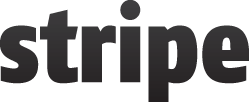 Harvest Web Invoices have always made it easy and fast to get paid, allowing clients to view the invoice and submit online payment from the same page. Now, integrating with Stripe makes it even faster. You clients only need to complete four fields to send a payment: name, credit card number, security code, and expiration date. View the live invoice below and see for yourself: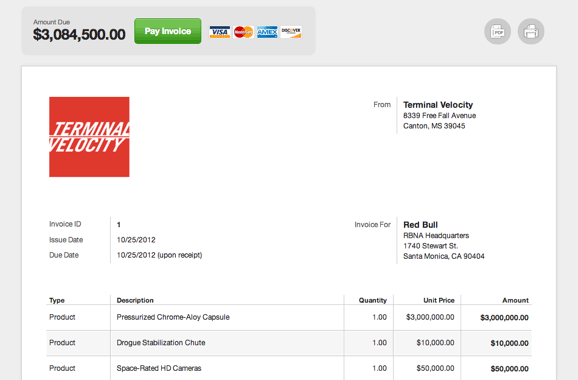 Configuration is as simple as linking your Stripe account in Invoices > Configure > Online Payments > Payment Gateways. Once your account is linked, you're ready to begin accepting payments online. For more information about payment gateway configuration, check out our Help Docs.
And don't forget — you can pair Stripe with Harvest's fast invoice creation process and automatic recurring invoice reminders to help ensure you get paid for all your hard work.
Thanks to everyone who reached out and expressed interest in this feature. If you weren't accepting online payments before – now is a great time to start.
Don't have a Harvest account? Sign up for a free trial and start collecting payments online!