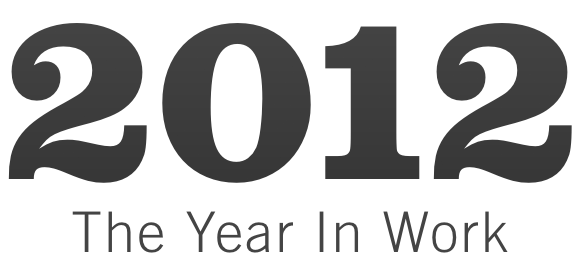 Over the last 7 years, 95 million hours were tracked in Harvest. With each passing year, we've labored behind the scenes to change the way you work. Our goal with every Harvest update has been to streamline your workflow, so you can focus on the work that matters most and get more done.
2012 was no different. Whether it was through redesigning the timesheet to make time tracking even faster from any device, or launching a developer platform to provide the ability to track time from any application — we pushed Harvest further last year to make your life easier. To recap, we put together a little story of what we accomplished for our customers in 2012 — The Year In Work.
2013 is already off to a great start with another integration made public, and updates tailored towards helping you communicate better with clients. As always, we invite you to send us feedback on what else you'd like to see this year. For any time tracking integration requests, why not send along the Harvest Developer Platform to the team behind your favorite application? They'll be able to add Harvest time tracking to their application in 15 minutes.
We look forward to providing you with another stellar year in work.