Two weeks ago we gave you the heads up about a new Invoices Overview. Today, we'll start releasing that Overview—you'll see it in your account soon!
For this first phase of our update, we had one primary goal: offer ways to more easily access the invoices you need, all in one place. You'll notice an improved the design, but more importantly, we've added ways to search by ID, filter by client and timeframe, and manage your invoices without ever having to leave Overview. Get acquainted with the new view with this quick and handy intro:
First, you'll notice that Overview's design has been refreshed. In addition to being easier to scan, the new design is now home to two tabs: Open and All Invoices. We think of the Open tab as your invoice inbox. It's a quick stop to view all your most important invoices, the ones that need action to get paid.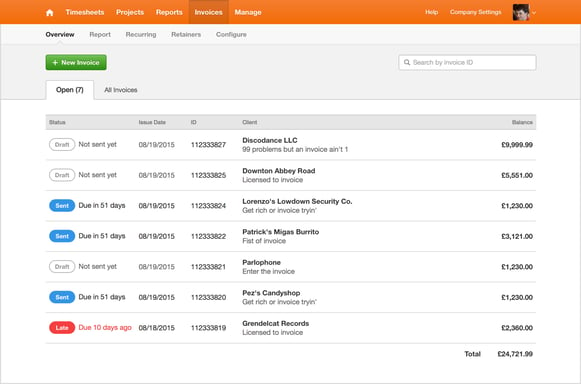 What if you want to see all invoices, or invoices for a specific client or timeframe? Hop over to the new All Invoices tab. This is where you'll find the new client filter, so you can see just the invoices for a specific client.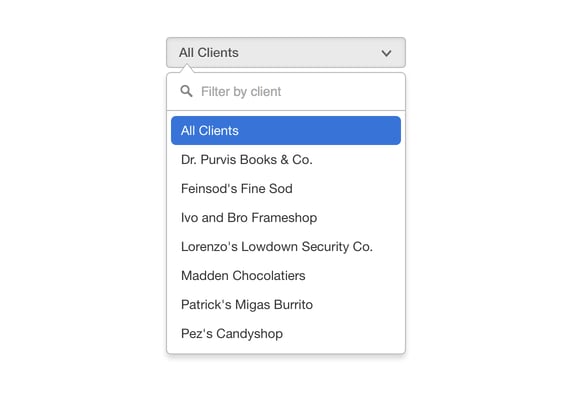 Interested in how much a client owes or paid you? Use the status filter in the top left of the All tab to view just open, closed, late, sent, or draft invoices. And if you need to see invoices issued during a certain timeframe—like this fiscal year—just use the new timeframe filter to get just what you need.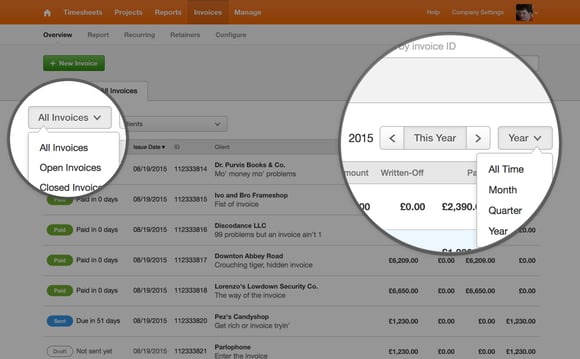 Finally, we also added the ability to search by invoice ID. Let's say a client's emailing you about a specific invoice, or you just received a payment you need to record. Head over to search, type in the ID, click, and you'll be brought straight to the invoice page for fast access.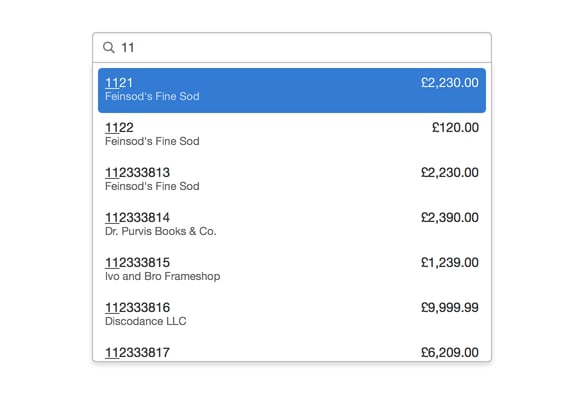 We hope these improvements make it easier and faster for you to track down the invoices you need! Over the next few weeks, we'll be releasing a few other features as well, like handy visualizations so you can better understand your income at a glance. Stay tuned!
If you have any feedback, let us know in the comments. Or, write to us at support@harvestapp.com—you'll be in touch directly with the team working on this change, so questions or feedback are always welcome there!