March Madness is upon us and we made a special Rdio playlist to go with it!
This week, a bunch of Harvesters travelled back from SXSW, and we have a few more cool comic strips to share with you (by our designer, Kim Ku). Barry, T.J. and Warwick have been working hard to prepare for the big Ruby upgrade this Saturday. Oh, and Harvest for Mac is now the number 1 top free app (in the Business category) in the Apple App Store, and received a 9/10 review on AppStorm!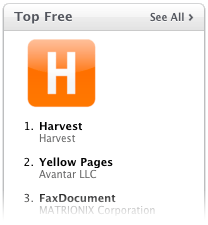 A roundup of Co-op musings from the past week:
There you have it. Another productive and crazy week at Harvest. Have a great weekend and see you next week!