How to Fix Dropdown Problems on Internet Explorer
Lately we found ourselves caught in some nasty dropdown problems. Some of our customers who use Internet Explorer were unable to to read their full project and task names on the new timesheet. Apparently it's a browser bug specific to Microsoft's...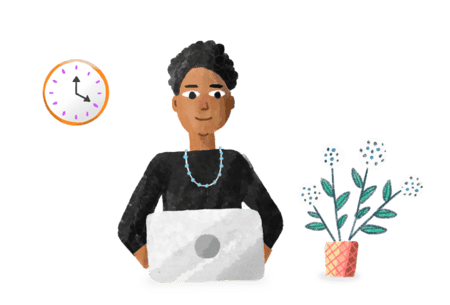 Get updates in your inbox
Product news, insights, and tips on how to work better and spend your time wisely.