Easier Editing from Your Reports
Sometimes something small can make a huge difference. Think about adding salt to your French fries or taking a few moments to clear your mind before tackling a project. We recently made a tiny change to Harvest, but we think it'll have a big impact...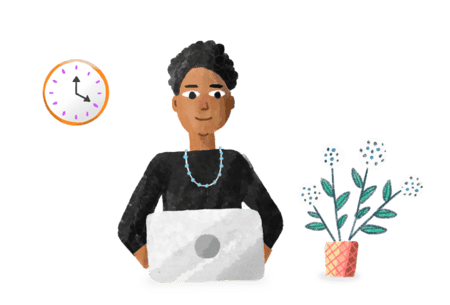 Get updates in your inbox
Product news, insights, and tips on how to work better and spend your time wisely.