Get Help Faster with Answer Bot
Harvest Support and our Help Center aim to help you get the most out of Harvest. That means making it easier for you to obtain help instantly, at the place and time you need it. In that spirit, we've introduced Answer Bot, a tool powered by ZenDesk...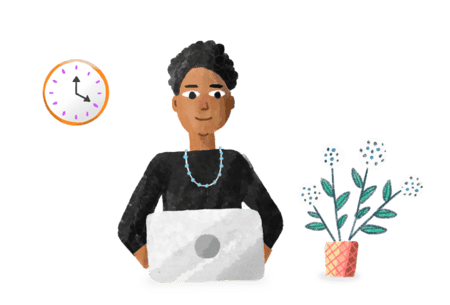 Get updates in your inbox
Product news, insights, and tips on how to work better and spend your time wisely.