Now In Beta: More Flexible Permissions for Teams
We've been working on new permissions features to help teams get rid of time-sucking bottlenecks, and reduce the risk of overexposing sensitive information. Our beta program opens today! We're looking for a few teams (with 3 or more people) to try...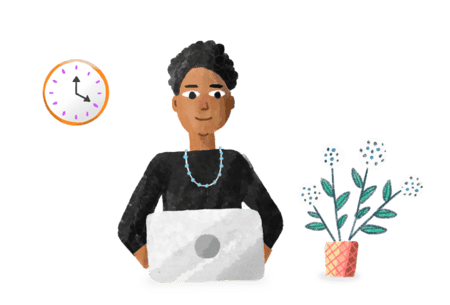 Get updates in your inbox
Product news, insights, and tips on how to work better and spend your time wisely.