A New Invoices Overview Is Headed Your Way
Some invoice improvements are coming your way! Over the next few weeks, we'll be releasing a new Invoices Overview. What's that mean? Soon, when you head to Invoices > Overview, you'll see a new design, as well as a few new handy features. Other...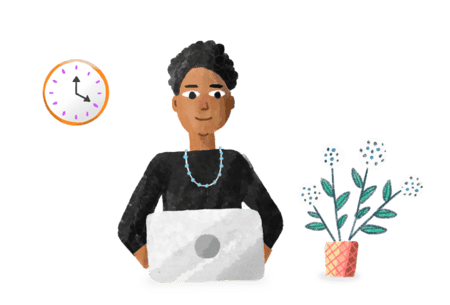 Get updates in your inbox
Product news, insights, and tips on how to work better and spend your time wisely.