Louis CK: Good Things Come From Trusting Your Customers
Many of us at Harvest are fans of Louis CK. We were super impressed with everything about his recent internet special – from the comedy itself (the $5 is well worth it!), to how simple the purchase process is, to this statement below the purchase...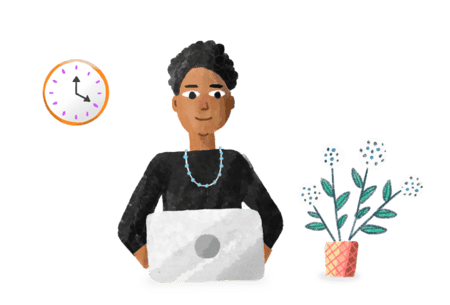 Get updates in your inbox
Product news, insights, and tips on how to work better and spend your time wisely.