Harvest Playback: January 20th Edition
Hello! It seems that flu season has arrived. Harvesters and their children are dropping like flies. So far among our team of 19 the virus has been spotted in NY, MN, PA and Canada. But even though the nasty bugs have been on attack we've still...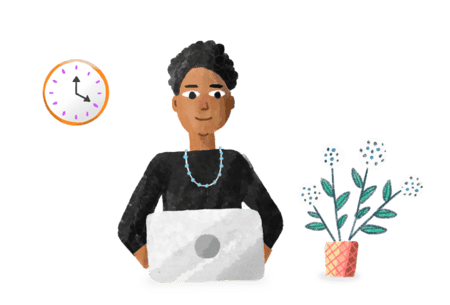 Get updates in your inbox
Product news, insights, and tips on how to work better and spend your time wisely.