RSVP to WalkaboutNYC Tech Edition
Today, we're proud to announce our 4th annual WalkaboutNYC Tech Edition. Since organizing our very first WalkaboutNYC in 2010, we've nurtured and grown this behind-the-scenes event to showcase the vibrant tech movement in New York City. WalkaboutNYC...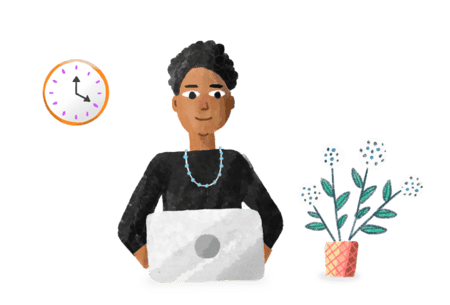 Get updates in your inbox
Product news, insights, and tips on how to work better and spend your time wisely.