WalkaboutNYC, How It All Started
Prior to launching Harvest, Shawn and I were in the thick of operating our web design and development business. During those years, one of our biggest inspirations was seeing how other businesses looked on the inside. The physical office space...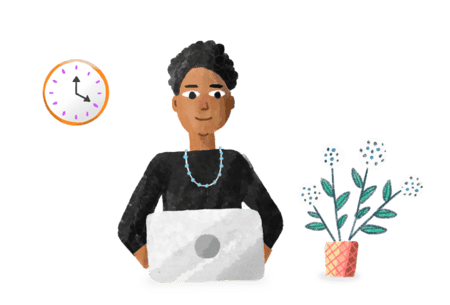 Get updates in your inbox
Product news, insights, and tips on how to work better and spend your time wisely.