Will We See You At SXSW?
A bunch of us will be heading down to Austin again this year for SXSW, and we'd love to see you! RSVP to Meet The Team for coffee on Sunday, March 11 – we can't wait to catch you! FYI: Meet the Harvest Team is listed on Sched.org, if you're using...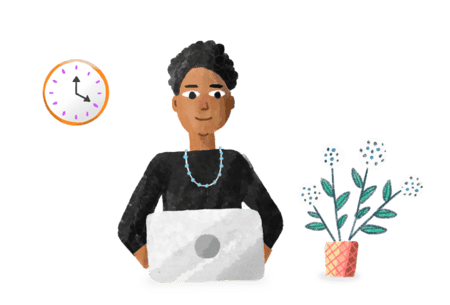 Get updates in your inbox
Product news, insights, and tips on how to work better and spend your time wisely.