Harvest Playback, Dec 9th Edition
We'll start this edition of Harvest Playback with our latest Rdio playlist (#57) – Soundtrack to the Harvest Holiday Party '11. Thank you to all the customers, colleagues and friends who came to our party this Wednesday! In between bits of holiday...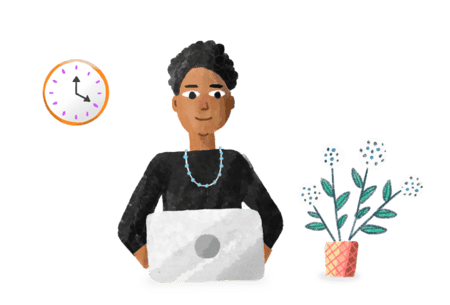 Get updates in your inbox
Product news, insights, and tips on how to work better and spend your time wisely.