Update: Accept ACH Payments and Disable CC Payments
Last quarter we announced support for ACH payments via Stripe for US customers. The response to this has been tremendous. With clients paying invoices via bank transfer (ACH), our customers are saving money on transaction fees, and getting paid...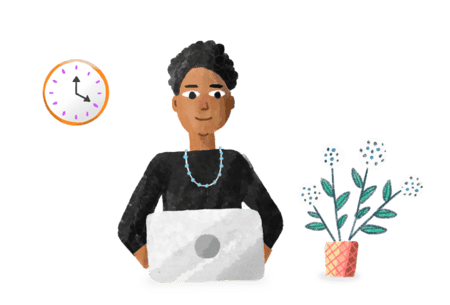 Get updates in your inbox
Product news, insights, and tips on how to work better and spend your time wisely.