What are you spending your time on, really?
How much time did you spend last week on your top priorities at work? How much was consumed by things that weren't necessary at all – digging yourself out of an overflowing Inbox, or meetings that dragged on for what seemed like an eternity? We...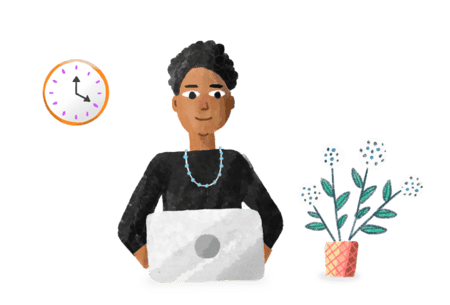 Get updates in your inbox
Product news, insights, and tips on how to work better and spend your time wisely.