Great Scott! Faster Time Traveling in Forecast
When planning in Harvest Forecast, it's common to need to look at the past or the future, whether to double-check something from last month, or plan an upcoming project three months from now. Previously, this was only possible by clicking "Previous...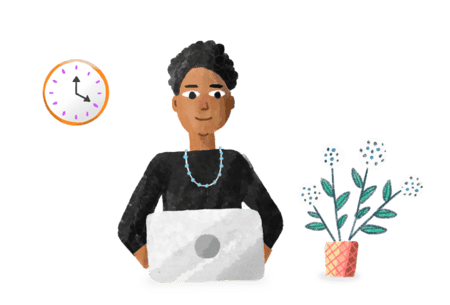 Get updates in your inbox
Product news, insights, and tips on how to work better and spend your time wisely.