Harvest + Fuss
Track time in Harvest directly from Fuss.
If you're using
Fuss
you're already on your way to being the most productive you yet. Fuss helps you get, and stay focused by showing you only what you need to work on today. With Fuss' native Harvest integration you can keep your "do-list" in sync with your invoicing, without ever having to lose focus changing apps. Start and stop timers in Harvest right from Fuss, using Fuss' built in time tracking. Fuss creates a new time entry in Harvest, based on your to-do list item. This way, as you work through tasks in Fuss, the associated time entries are tracked in Harvest. All you have to do is send the invoice.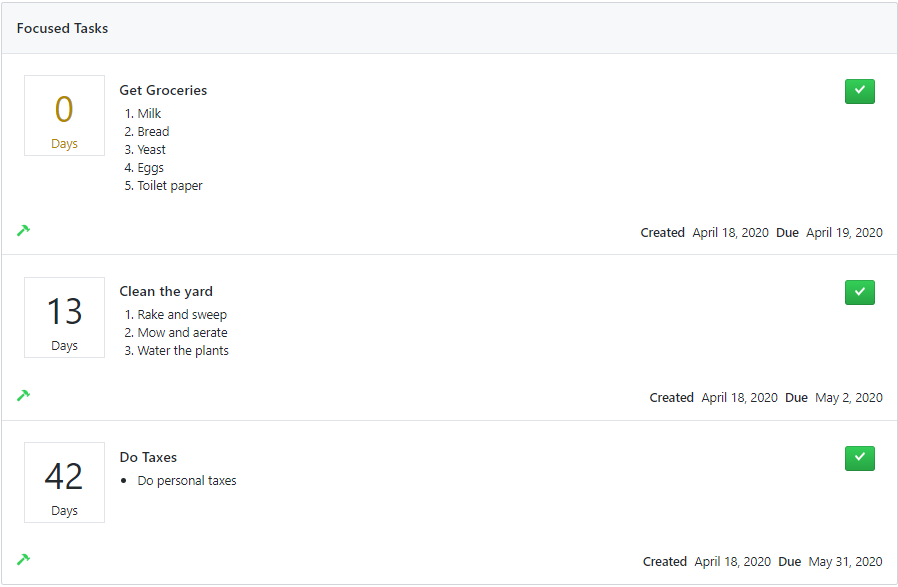 Need help getting started?
This integration is not built by Harvest. Contact its developer for support.